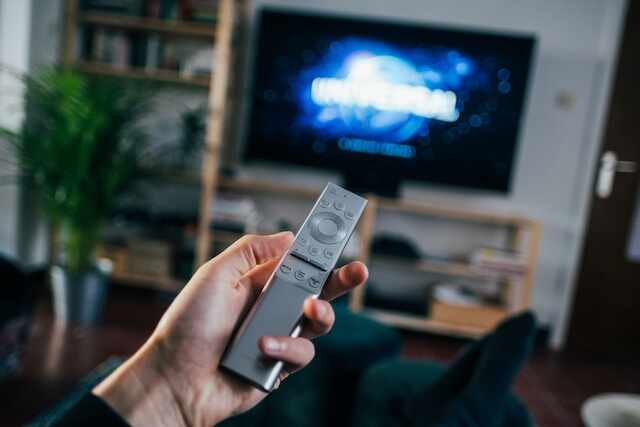 On Thursday, 38 House Democrats sent a letter to the authorities managing federal courts, urging that the trial concerning former President Trump's election fraud allegations be broadcast live for public viewing.
The Democrats highlighted the pressing need for the court to grant immediate and trustworthy access to information about this case and its proceedings, considering the immense significance these cases hold for the nation's democratic institutions and the overarching demand for transparency.
Former President Trump faced an arraignment on Thursday, accused of four federal offenses related to his efforts to challenge the 2020 election's outcomes. The trial's exact date will likely be settled during an upcoming court session on August 28.
It's worth noting that federal courtrooms typically do not permit camera recordings.
The group emphasized, "Considering the unprecedented nature of the charges in question, it's difficult to conceive a stronger justification for a broadcasted trial. For the public to genuinely accept the verdict, it's crucial they observe firsthand the trial's proceedings, the robustness of the evidence presented, and the trustworthiness of those testifying."
Among the Democrats endorsing this request are the Chair of the House January 6 committee, Bennie Thompson, along with Jamie Raskin, Adam Schiff, Pete Aguilar, and Zoe Lofgren.
It's notable that the bipartisan January 6 special committee had, in the previous year, advised the Justice Department to consider a criminal probe into Trump's potential role in the uprising.
Other distinguished endorsers of this appeal include Rep. Barbara Lee, who intends to contest against Schiff in the 2024 California Senate primaries, and the Chair of the Progressive Caucus, Pramila Jayapal.
The allegations against Trump comprise conspiracy against the U.S., interference in an official process, obstruction, and conspiracy to hinder voting rights.
Furthermore, another federal trial is set for May, probing claims of Trump's mismanagement of classified information.
Simultaneously, Trump is under scrutiny by Georgia's legal authorities concerning his endeavors to challenge the 2020 election outcomes in the state. A decision about a potential indictment by a Georgia grand jury is anticipated by this month's end.