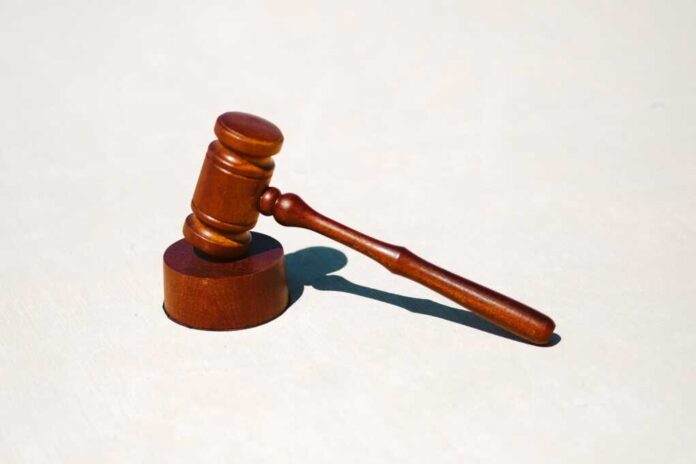 U.S. District Judge Tanya Chutkan, who is overseeing former president Donald Trump's January 6th case, has set the hearing date for the protective order to be Friday. This is despite Trump's legal team claiming that the date was "lost" to them.
The first pretrial hearing is going to be held at 10 a.m. on Friday. Trump has already pleaded not guilty to all four federal charges that are connected to his attempts to overturn the 2020 presidential election.
A hearing for the protective order is fairly standard in criminal cases as it helps set how evidence is going to be handled by the two sides.
The Department of Justice had tried to have a protective order issued which would completely limit Trump from publicly discussing any of the evidence and details of the case.
They are also stating that it is necessary for them to issue the protective order so that they can block Trump from intimidating the case's witnesses through his social media posts.
Trump's lawyers have stated that the protective order was not necessary in this case and that all it would be doing is blocking Trump from being able to exercise his First Amendment Right in his presidential campaign.
Chutkan had previously requested from both sides what dates would work for them so that she could set the date of the hearing. Trump's lawyers did not include any dates by August 11 as Chutkan requested and instead asked for the trial to take place on Monday or Tuesday.