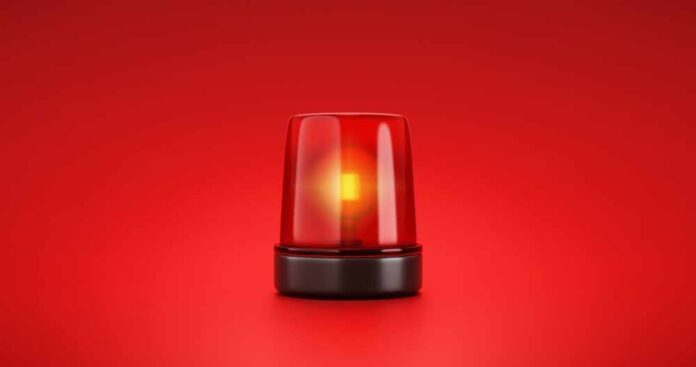 (TheIndependentStar.com) – After reports of another attack on an Iraqi base hosting American troops, Secretary of State Antony Blinken has committed to taking swift action against attacks by Iran-supported militias aimed at U.S. troops.
In recent days, militias with support from Iran have targeted U.S. troops in Iraq and Syria using rockets and drones after a period of no such incidents. Blinken addressed the United Nations Security Council, reinforcing what the Pentagon had previously stated about the potential increase in attacks by Iranian-backed groups targeting U.S. military personnel.
Blinken clearly stated, "The U.S. does not seek conflict with Iran. We do not want this war to widen. But, if Iran or its proxies attack U.S. personnel anywhere, make no mistake: We will defend our people, we will defend our security, swiftly and decisively."
Rockets were reportedly fired at the Ain al-Asad air base near Baghdad, where U.S. and coalition troops are stationed. The U.S. Central Command (CENTCOM) has yet to confirm these reports. Pentagon Press Secretary Brig. Gen. Pat Ryder mentioned that the Pentagon is investigating these latest reports.
Blinken also commented on Iran's history of supporting groups that have attacked Israel. He stated, "It is no secret to anyone in this room, or on this council, that for years, Iran has supported Hamas, Hezbollah, the Houthis, and other groups that continue to carry out attacks on Israel. Iranian leaders have routinely threatened to wipe Israel off the map. In recent weeks, Iran's proxies have repeatedly attacked U.S. personnel in Iraq and Syria."
During the U.N. meeting, Blinken aimed to persuade Iran's representative to use their influence over Lebanese Hezbollah to prevent them from joining the conflict against Israel. In response to the ongoing threats, the Pentagon has increased its military presence near Israel to deter Iran and its affiliated groups.
The Pentagon is also reinforcing its defenses in the CENTCOM region to safeguard U.S. troops. Ryder mentioned, "Should there be a response, if there is to be one, the Department will do so at the time and place of our choosing."
Additional military assets, including a squadron of fighter aircraft and warships, have been deployed to the region. Other forces are also on standby, ready to be deployed if necessary. The Pentagon has further activated more Patriots and a Terminal High-Altitude Area Defense system to strengthen air defenses.
A high-ranking military official, who chose to remain anonymous, expressed concern, saying, "We know there is a significant threat of escalation throughout the region and that would include towards U.S. forces."