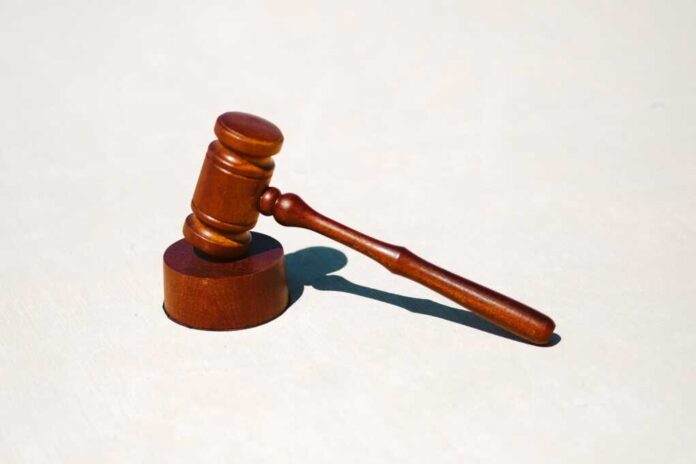 On Wednesday, U.S. District Judge Aileen Cannon specified the conditions under which Donald Trump and his attorneys could handle classified data related to the Mar-a-Lago government documents dispute.
Previously, the ex-president faced 37 charges in connection with his management of sensitive documents post-presidency. These comprised 31 accusations of intentionally keeping national defense details and various counts like obstructing justice and making false declarations.
These allegations emerged following an inquiry led by Justice Department special counsel Jack Smith. During this investigation, in August 2022, the FBI seized over 100 classified papers from Trump's Florida Mar-a-Lago property. Trump refuted all claims and has entered a plea of not guilty.
Judge Cannon's directive emphasized that classified content would remain as such unless marked otherwise by the originating agency. She added that the defendant, Trump, can share such information with his defense team only for trial preparations.
Ty Cobb, who was part of Trump's legal council between 2017-2018, mentioned to Newsweek that such orders are routine in sensitive data cases. He stated that the directive doesn't necessarily undermine Trump's defense, but highlighted the inconsistency in Trump's stance with the law.
Trump has previously declared his ability to declassify government information at will, a point of contention with many legal experts. Commenting on this, Cobb expressed that while the judge's order implicitly disagrees with Trump's view, it's consistent with typical legal directives.
Offering his opinion, Dave Aronberg, Palm Beach County State Attorney, perceived the order as a favorable move for the authorities. He mentioned that documents would retain their classified status without definitive evidence of declassification. He also commented that the judge's stance questions Trump's assertion regarding the declassification of the said documents.
Additionally, the court declined the request from Trump's lawyers to re-establish a specialized information section at Mar-a-Lago. Bradley Moss, an attorney, shared with Newsweek that the ruling largely dismisses Trump's unusual demands about handling what the government marks as classified. Moss emphasized that unless Trump legally challenges the classification, the access would remain restricted, not determined by Trump's wishes.