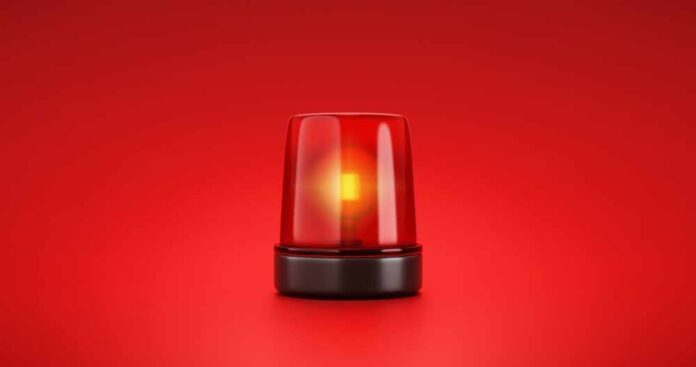 (TheIndependentStar.com) – Showcasing the radical left's support for terrorists, over 400 employees and political appointees from 40 different U.S. government agencies have collectively sent a letter to Joe Biden, criticizing the U.S. support for Israel amidst its war with Hamas.
The letter, first publicized by the New York Times, explicitly calls for Biden to provide relief to Hamas by promptly advocating for a cease-fire and fostering a de-escalation of the current tensions.
The signatories demand actions including securing the release of detained Palestinians, restoring essential services in the affected areas, and ensuring the passage of humanitarian aid to Gaza.
The communication underscores a poll supposedly indicating that a significant majority of Americans, including 80 percent of Democrats and majorities of independents and Republicans, support a cease-fire, suggesting a broad consensus across the political spectrum. This sentiment is particularly pronounced among the younger generation of signatories, illustrating a worrying generational shift in perspectives regarding U.S. policies towards Israel.
Contrasting with this viewpoint, there are concerns that a cease-fire might inadvertently bolster Hamas' capabilities and lead to further terror attacks, citing a specific incident on October 7 where Hamas fighters killed 1,400 Israelis.
This letter was released after the Israeli Defense Forces revealed evidence of Hamas using a children's hospital in Gaza as a military base. Additionally, the State Department's internal "dissent channel" has seen at least three cables slamming  American policies during the conflict.
In a notable development, Sylvia Yacoub, an officer from the Bureau of Middle East Affairs, organized a cable criticizing the White House's staunch backing of Israel's military actions. Signed by 100 members from the State Department and USAID, the cable accused Biden of complicity in the perceived genocide in Gaza.
Yacoub also took to social media, directly attacking Biden and Kamala Harris for their roles in the conflict. She accused them of aiding a government responsible for attacks on Gazans, calling Biden "complicit in genocide." Her public criticism also extended to Harris following her meeting with British Prime Minister Rishi Sunak about the conflict. Yacoub made her social media account private after media coverage of her posts.
This rift between the White House and State Department personnel is highly unusual, with one official noting the extent of internal dissent and emotional investment in the issue, which is rarely seen to this degree. In response to the growing internal opposition, Blinken acknowledged the personal impact of the crisis on staff and assured that their feedback is shaping policy and messaging, effectively caving to the radical liberal agenda.