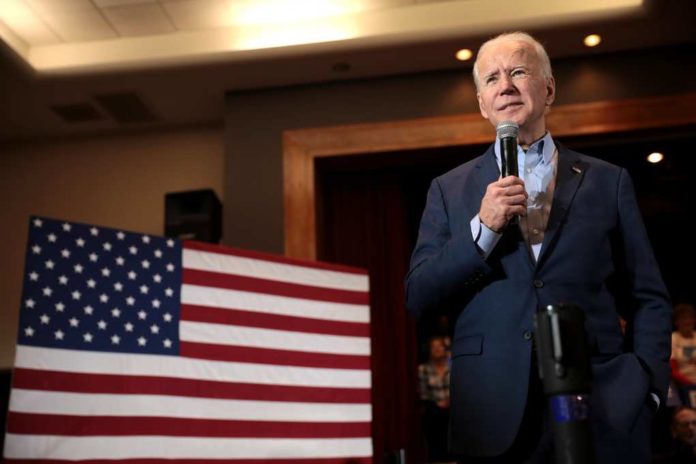 Newly-appointed chairman of the House Oversight and Accountability Committee, Rep. James Comer (R-Ky.), spoke out against Biden keeping classified documents in unauthorized locations, saying Biden's Wilmington, Delaware home was now a "crime scene."
Comer called out that Biden's lawyers could still rummage "around the president's residence looking for things" after Attorney General Merrick Garland appointed a special counsel to oversee the probe.
Instead, Comer highlighted that the home would "essentially be a crime scene" after a special counsel was appointed.
Comer made his statements on a Sunday (January 15) appearance on CNN's "State of the Union."
His remarks follow the discovery of roughly two dozen documents found in an office Biden held from 2017 to 2019 and the garage of his Wilmington, Delaware home.
Following the public revelation that documents had been uncovered in two locations — the Department of Justice was aware of this before — Garland appointed Robert Hur as special counsel to the case.
His decision also came after conservatives pointed out that he had appointed a special counsel in a similar case relating to former President Donald Trump's alleged mishandling of classified documents.
Republicans have been homing in on Biden's classified document discovery, paying special attention to what they've described as the hypocritical treatment.
They've noted that the FBI raided Trump's Mar-a-Lago residence, whereas Biden's attorneys could search his properties to find the classified documents.
Before his appearance on "State of the Union," Comer also called for Biden to release the visitor logs for his Willington home.