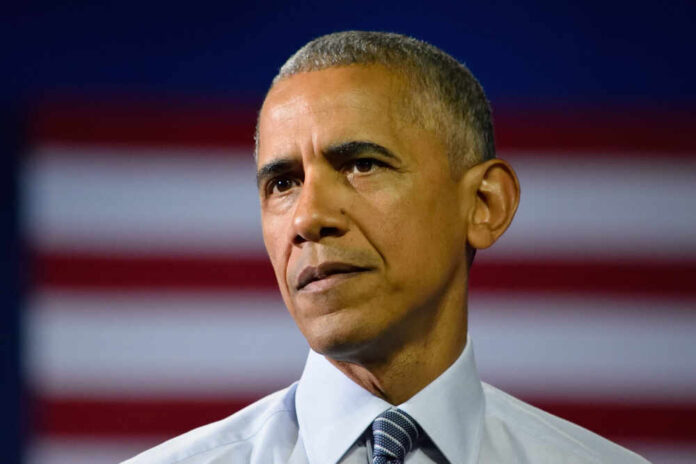 (TheIndependentStar.com) – Pras Michel, a member of the hip-hop group The Fugees, is requesting a new trial. He claims his previous lawyer relied on artificial intelligence (AI) for his closing statement in a case where Michel was found guilty of assisting in laundering millions related to campaign contributions for former President Barack Obama.
Michel was convicted in April of participating in a scheme involving approximately $88 million in foreign funds. This money was allegedly used for illegal lobbying and unauthorized campaign contributions, believed to be directed by China. Michel has now filed a motion for a retrial on all the charges.
The motion suggests that Michel's previous attorney, David Kenner, utilized an AI program to draft his closing argument. This AI-produced argument was believed to be flawed, presenting weak points and combining different aspects of the case. After the trial, Kenner reportedly said the AI tool "turned hours or days of legal work into seconds," as stated by Michel's new defense team from ArentFox Schiff. Furthermore, they claim Kenner may have had a financial interest in the AI tool, which would represent a conflict of interest.
Peter Zeidenberg, a former federal prosecutor, included in the motion that Kenner had openly mentioned AI's role in drafting the closing remarks. Zeidenberg also referred to a press release by Eyelevel, an AI company, which mentioned its technology was used in a federal trial involving Michel. However, the release did not mention Michel's conviction.
The trial, which lasted three weeks, featured testimonies from notable figures like Leonardo DiCaprio and former Attorney General Jeff Sessions. Kenner had referred to the AI tool as "an absolute game changer for complex litigation" in the press release by Eyelevel.
Based on the evidence presented during the trial, Michel collaborated with Jho Low, a wealthy businessman from Malaysia, and others to carry out secret lobbying campaigns. These campaigns were reportedly directed by Low and a high-ranking official from China. Michel was found guilty of using his celebrity status to influence U.S. officials for undisclosed foreign agendas.
Michel's convictions include orchestrating a covert campaign around 2017 to influence the Obama administration and the Department of Justice. The aim was to halt an investigation into Low regarding the 1Malaysia Development Berhad company, to deport a Chinese individual, and to hide foreign campaign contributions during the 2012 U.S. presidential election.