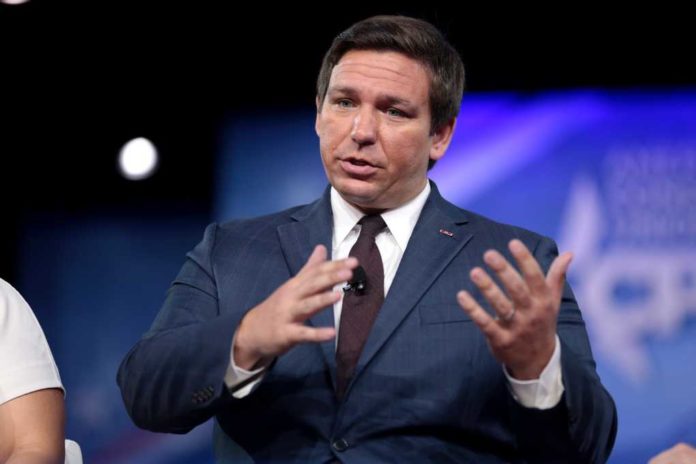 Former South Carolina Gov. Nikki Haley (R) on Thursday claimed that Florida Gov. Ron DeSantis'(R) "Don't Say Gay" measure was on the right track but it did not go "far enough."
During an appearance at a town hall in Exeter, N.H., said that the law stopped gender from being discussed with children before the third grade. However, she said that when she was in school even sex ed did not take place until seventh grade and even then, it was up to each parent to make the decision on whether or not their child should attend.
Florida's Parental Rights in Education law, dubbed "Don't Say Gay" by its opponents, blocks all teaching and instruction on sexual orientation and gender identity for children up to the third grade. The law has frequently been mentioned as stopping free speech and targeting the LGBTQ community.
Earlier this week Haley announced her 2024 presidential campaign. She is officially the first member of the Republican party to challenge former President Donald Trump for the GOP nomination. Other candidates, including DeSantis, are also expected to join the presidential race.
Following the New Hampshire event, Haley gave an interview to Fox News Digital in which she praised DeSantis as being a "good governor" but reiterated that third grade was still too young and no conversations regarding gender should take place with elementary school children.
She added that parental permission should always be involved in these situations as these conversations are between parent and child, and not the responsibility of the school to teach.