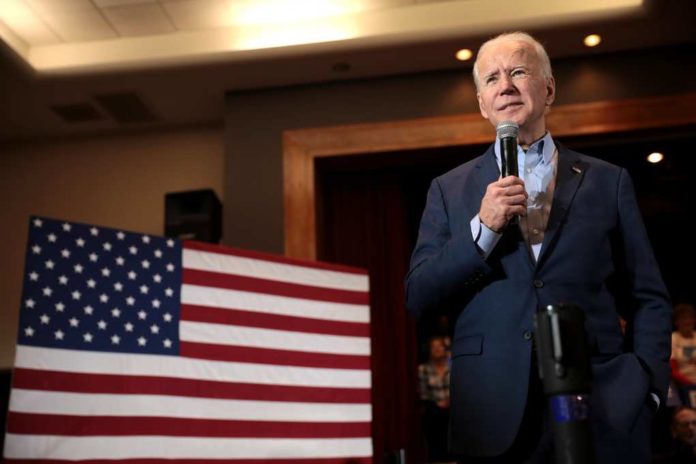 President Joe Biden and First Lady Jill Biden touched down in the Virgin Islands for a vacation while millions of Americans have had to suffer through a once-a-decade, devasting blizzard.
The Bidens will enjoy St. Croix's decadently warm weather until January 2, 2023.
The Island has become a frequent travel destination for the pair, with reports Biden and the First Lady would make a trip to its warmer climate first emerging when Biden was Vice President and Jill Biden was Second Lady.
According to the Associated Press, this time, the couple will be accompanied by their daughter Ashley Biden, her husband, Howard Krein, and their two children.
Conservatives took to social media to air their grievances with Biden leaving the U.S. as the country faced several crises, namely the border crisis.
The RNC Research Twitter account juxtaposed Biden preparing to head to St. Croix, with statements he was making about the Supreme Court's decision to maintain Title 42.
The tweet garnered more than 2,800 replies, many of which were disparaging.
Others highlighted the President's plans to travel to warmer climates just as 28 lives were claimed by a deadly winter storm in western New York.
Yet, the grim view wasn't shared by everyone.
Del. Stacey Plaskett, a Democrat representing the Virgin Islands in Congress, described the Island as being "tremendously honored" by Biden's visit.
Plaskett added that when Biden made a trip to the Island before, sighting of the President was "almost a thing of legend."