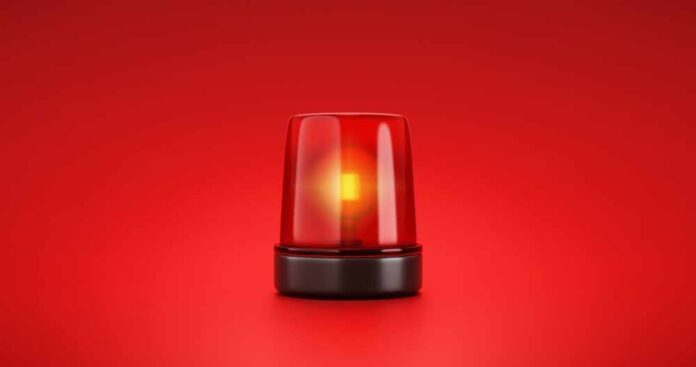 (TheIndependentStar.com) – In a shocking turn of events, Rep. Mike McCaul, a Republican from Texas and the chair of the House Foreign Affairs Committee revealed in a press briefing that Egypt had issued a warning to Israel three days before the devastating terrorist attack led by Hamas.
The attack resulted in the tragic deaths of over 1,000 Israeli people and at least 29 Americans, with others being taken hostage.
Following a closed-door intelligence briefing on the attack, McCaul shared with reporters that Egypt had indeed alerted Israel about the possibility of a vicious terrorist attack happening. While he couldn't delve into classified details, he emphasized that a warning had been conveyed. The key question remains the level at which this warning was received and whether it reached the highest echelons of Israeli leadership.
McCaul further suggested that the planning for the attack could have been in progress for up to a year.
He expressed concerns about an intelligence failure and pointed out that Biden's administration had also noted lapses in their intelligence. The mystery surrounds how both the United States and Israel missed the impending attack despite efforts to gather information and intelligence on such threats.
An Egyptian official also confirmed to The Times of Israel that their intelligence service had warned their Israeli counterparts about Hamas planning "something big" before the attack. However, the official speculated that the warning may not have reached Prime Minister Benjamin Netanyahu's office due to bureaucratic lapses.
Egypt has yet to make an official statement regarding this alleged warning. Furthermore, Egyptian media outlets with close connections to the country's intelligence services have cited senior security sources who allegedly denied reports of such a warning.
This revelation highlights the intricate complexities of intelligence sharing and coordination among nations in the face of terrorist threats. In this case, an alleged warning from Egypt to Israel underscores the critical importance of effective communication and collaboration to effectively preempt or respond to terror acts.