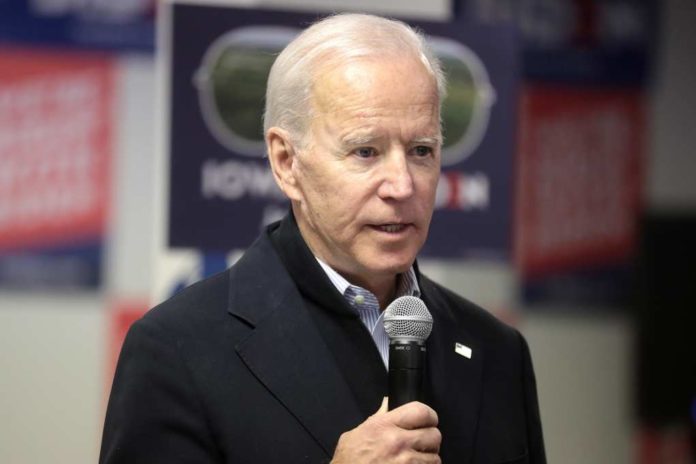 On Thursday (January 5), four Senate Democrats voiced their dissatisfaction with the Biden administration for making a trade-off on the border crackdown in exchange for 30,000 migrant permits.
Biden Administration announced they would be expanding Title 42 — a Trump-era border policy — to expel migrants who come over the U.S.-Mexico border.
Title 42 allows border officials to expel migrants quickly without screening them for asylum. Thursday's change extends the quick expulsion policy to migrants from Cuba, Haiti, and Nicaragua after two years of Mexico only accepting the expulsion of Mexicans and migrants from El Salvador, Guatemala, and Honduras.
In October, the Biden Administration announced the controversial Title 42 would also apply to migrants from Venezuela after the administration came to an agreement with Mexico officials to accept Venezuelan expulsions.
Thursday's announcement means the U.S. will only admit 30,000 migrants a month from Cuba, Haiti, and Nicaragua. Mexico has agreed to 30,000 returns a month from migrants from these nations.
Hours after President Joe Biden announced the expansion of Title 42, Democratic Senators Alex Padilla (CA.), Bob Menendez (N.J.), Ben Ray Luján (N.M.), and Cory Booker (N.J.) put out a statement decrying the latest additions.
The four acknowledged the "challenges" faced along the Southern Border, blaming the crisis on "Republican obstruction to modernizing our immigration system." However, they also expressed being "disappointed by the Biden Administration's decision to expand the use of Title 42."
The four also claimed that the latest expansion of Title wouldn't deter illegal immigration, asserting it would "increase border crossings over time and further enrich human smuggling networks."