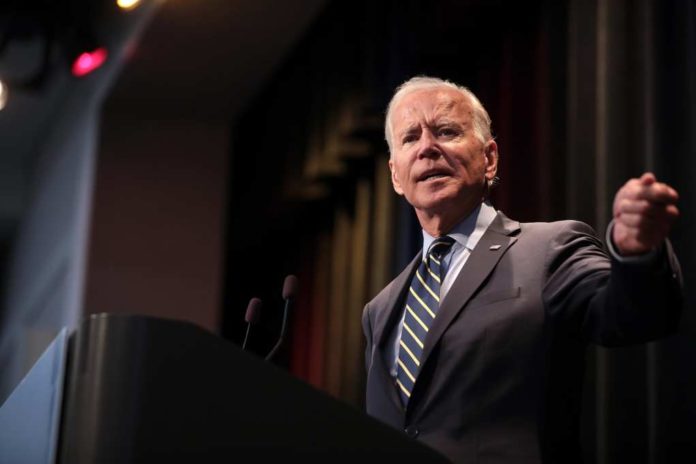 Abbe Lowell, Hunter Biden's attorney, sent letters to Steve Bannon and 14 others on Thursday requesting that they stop preserving any evidence which could be important in a lawsuit brought against them regarding their role in spreading the story about Hunter Biden's laptop and its content. Allegedly the laptop had been left in a computer shop in 2019 according to an NBC News report.
Many Republicans and critics of President Joe Biden, have used the case of the laptop in order to fuel concerns about the possible ties between the Biden family's ties and finances to a Chinese energy company. Other stories relating to the laptop concern Hunter Biden's personal life and previous drug use.
The story about Hunter Biden's laptop was first published by the New York Post ahead of the 2020 presidential election but was allegedly suppressed by Twitter, according to the Twitter Files.
Steve Bannon, who served as an adviser to former President Donald Trump, responded to the threat of a lawsuit in a Gettr post on Friday night. In it, he wrote that Biden is doing what he has always done, which was "running and hiding from accountability." He added that the MAGA House will not allow Hunter Biden to hide anymore and that they "could care less about Daddy."
Following the 2022 midterm elections where the GOP took over the House of Representatives, an investigation into Hunter Biden was started.