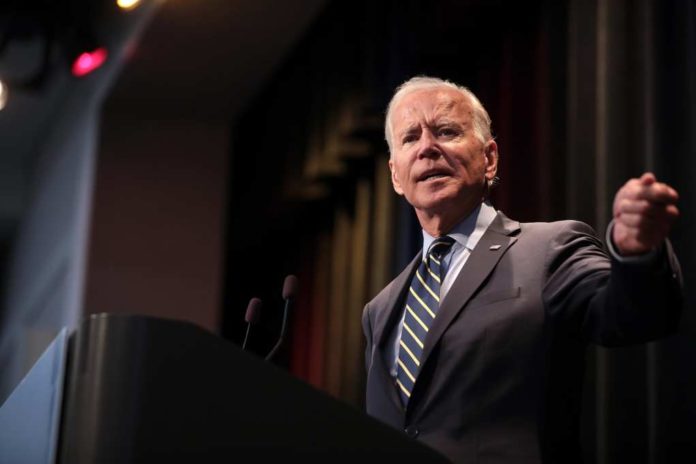 On Friday (March 17), Hunter Biden filed a countersuit against the computer repairman who discovered and distributed the contents of his laptop.
Friday's 42-page filing includes six privacy-related counts against John Paul Mac Isaac, the computer repairman who claimed he found Hunter Biden's laptop abandoned at his computer repair store in Delaware.
The filing takes aggressive aim at Mac Isaac, suggesting the computer repairman violated Hunter Biden's privacy by viewing the content and distributing it to Mac Isaac's family members and an attorney for Rudy Giuliani.
The filing asserts Mac Isaac "knowingly and willfully" shared Hunter Biden's "personal data" with others, despite his actions — making copies of the personal and sensitive information end sending it to third parties — being "unreasonable" and "reckless" for a computer repairman.
The laptop's content was first published by the New York Post in October 2020. At the time, The New York Post used content purported to be from the laptop to show how Hunter Biden was using his father's influence, who at the time was Vice President, to bolster his business dealings in Ukraine.
Since the revelations, Biden has defended his son, claiming he did nothing wrong.
In the last few months of 2020, the New York Post's story became the center of controversy, with critics questioning the material's integrity.
Since then, Republicans have also lambasted how social media companies stifled the spread of the story leading up to the election, using claims the story included misinformation, although most claims in the New York Post have since been verified.