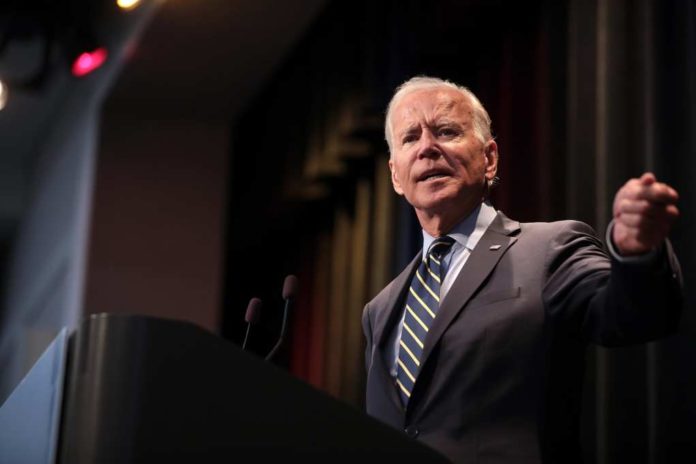 When Joe Biden became President, he promised a 180-degree turn from Donald Trump.
Despite this, the two men still have one significant thing in common: equally poor approval ratings for their reelection bids.
Biden has yet to formally announce he will be seeking reelection next year, though he has repeatedly indicated that is his plan.
Polls show his approval rating hovering in the 40s, the low 40s, figured similar to some of his predecessors, who were denied a second term.
According to FiveThirtyEight, Biden's average approval rating is 43 percent, nine points lower than his disapproval rating, which sits at 52 percent.
FiveThirtyEight's approval rating for Biden is only one point higher than Trump's approval four years ago when they published their findings on April 15, 2019.
Determining how much Biden's poor job rating threatens his likely reelection bid is not just an academic exercise.
A deep dive into the numbers shows that Biden isn't just fighting the near-unanimous disapproval of independents and Republicans.
He also isn't performing too well among Democrats and left-leaning demographics — a weakness that suggests waning enthusiasm for his candidacy, which could be masked by partisan voting in the general election.
That's because a possible "alternative" to Biden next November could be Trump, whose personal approval ratings tend to be worse than Biden's.
Although Trump has widened his lead in the GOP Presidential primaries, he remains less popular than his successor.
For Biden, the polling is a serious warning sign but could just as likely be overrated.