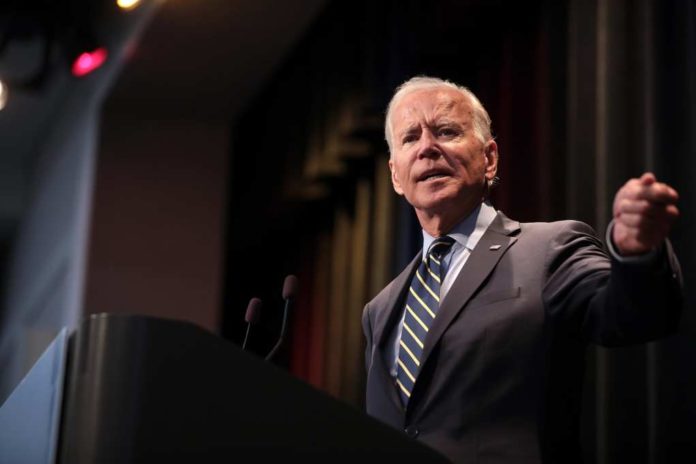 On Wednesday (April 26), President Joe Biden conceded that he "may not be the only one" capable of beating former President and present GOP Candidate Donald Trump in 2024 when asked if he still believes he is the "nly candidate who can beat"his predecessor again.
"I may not be the only one," the Presi"ent responde" when asked if he still believes he is "the only one" who would be able to beat Trump in 2024.
But Biden clarified his statement, noting he understands Trump and the threat the former President posed to U.S. Democracy.
In his first press conference since he announced his reelection campaign on Tuesday, the President said the decision was not based solely on Trump's candidacy.
Biden said at the joint press conference with South Korean President Yoon Suk Yeol that he wasn't he would still seek reelection even if Trump wasn't running.
Biden has long touted himself as the only. Democrat with a chance of defeating Trump, citing his ability to beat Trump before.
Trump launched his 2024 Presidential campaign on November 15 and has so far Biden's Republican presidential primary polls.
But Biden's campaign announcement made it clear that he is laser-focused on preventing Trump from returning to the White House. Without any meaningful Democratic challenger, Biden is directly targeting the former President.
Biden, 80, has faced questions about his age and whether he is ready for a full campaign season and four more years in office, considering he would be 86 at the end of a possible second term.