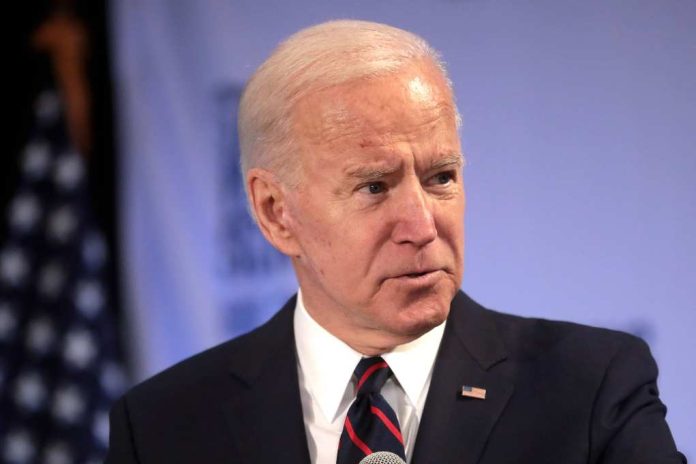 On Saturday (January 7), following the early morning ballot that gave Kevin McCarthy (R-CA.) the Speakership, President Joe Biden congratulated McCarthy, saying it was time Republicans and Democrats work together.
Building on what McCarthy said in his first speech as Speaker, emphasizing his commitment to the country above all else, Biden highlighted, "The American people expect their leaders to govern in a way that puts their needs above all else."
In the statement congratulating McCarthy, Biden reiterated his willingness to work with Republicans, adding that "voters made clear… they expect Republicans to be prepared to work with me as well."
McCarthy's Speaker's gavel was hard won. It took the California Republican four days and fifteen ballots before he could finally brandish the Speaker's gavel.
On the fifteenth ballot, McCarthy secured 216 votes to Minority Leader Hakeem Jeffries' (D-N.Y.) 212 votes; six of the initial 20 holdouts voted "present," lowering the 218 vote threshold to secure the gavel.
For many of the ballots, McCarthy trailed Jeffries by ten votes, as twenty Republican lawmakers — many of them from the Freedom Caucus — defected, voting for others besides McCarthy.
To get the votes needed to attain the gavel, McCarthy had to make dozens of concessions and offer rule changes for the upcoming session, which lawmakers in the lower chamber will vote on Monday.
The rule changes relate to the appropriations process, allowing any member of Congress — irrespective of the Committee they sit on — to introduce amendments. Other changes include reintroducing the Holman rule, which allows lawmakers to cut government programs or funding for the programs.