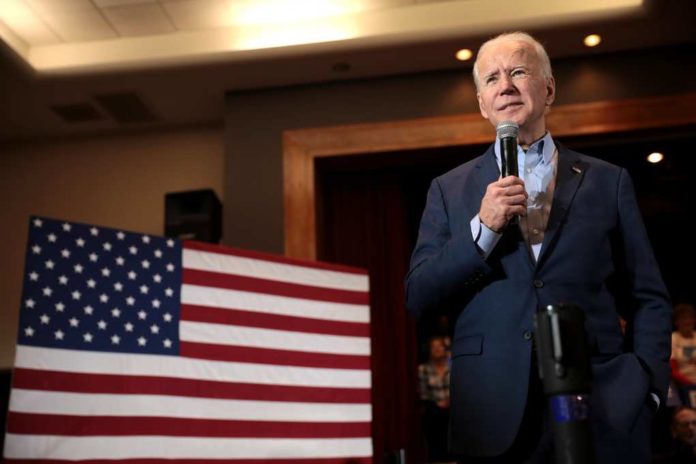 President Joe Biden continued his hostility toward reporters last week when he snapped at one attempting to ask a question about his lack of campaign appearances during this election cycle. The outburst continues a long history of Biden barking at reporters.
Despite mainstream media's apparent liberal slant, Biden continues to be hostile when engaging with reporters.
The President has referred to reporters as "kid," described NBC News' Kelly O'Donnell as a "pain in the neck" when she asked him about a vaccine mandate for Veterans, and called Fox News' Peter Doocy a "stupid son of a b****."
Last week, the answer many reporters were seeking from the President was why his calendar was so slim, with speculation being many Democrats see him as a liability to their respective races.
Then, on Thursday (October 20), when a reporter questioned him about his lack of appearances while walking to Marine One, the President became visibly angry and snapped.
The reporter began by asking, "John Fetterman is going to appear with you today in Pennsylvania, but there haven't been that many candidates campaigning with you. Why?"
Biden answered abruptly, saying, "That's not true. There have been 15. Count, kid, count."
When the reporter pressed, "Are there going to be even more?" Biden answered "Yeah," as he moved on to another reporter who was on the receiving end of his wrath.
The second reporter asked Biden if there should be any restrictions on abortions, to which the President answered in the affirmative, leading the reporter to ask a follow-up question about what those restrictions should be.
The President snapped, "It's Roe v. Wade! Read it, man, you'll get educated," before ignoring all other questions and rushing into Marine One.