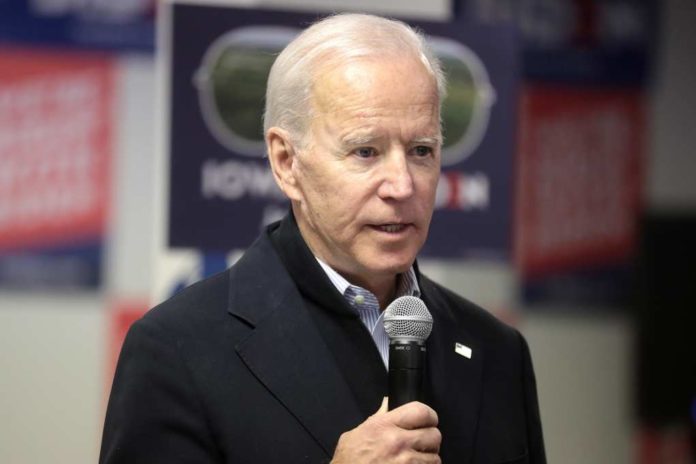 On Thursday (January 19), President Joe Biden deemphasized the importance of the discovery of classified documents in his possession, saying there was "nothing there" when reporters queried how far along the Department of Justice was with the investigation.
Biden argued that reporters would find there was "nothing there" in regard to the damning nature of the discovery.
He insisted that he didn't have any regrets and was "following what the lawyers have told me they want me to do."
The President then stumbled on his words, saying he was doing "exactly" as his lawyers wanted him to do before adding that "there's no there there."
Biden's commentary on Thursday wasn't very elucidating as he repeated much of the talking points the White House had made throughout the week, namely that classified documents were immediately handed over to the National Archive and DOJ.
He also repeated that he and his team were cooperating with the Department of Justice's investigation.
Biden emphasized that the documents — from his time as Vice President — were "filed in the wrong place" but noted that he was hopeful the issue would be resolved shortly.
He also repeated another strategy White House Secretary Karine Jean-Pierre had throughout the week: criticizing the reporter for asking a question about the discovery.
Biden did the same on Thursday, chastening reporters for asking questions about the issue. Instead, Biden noted that reporters were asking the question while he was surveying damage in California caused by recent storms.
He insisted that "the American people don't quite understand why you don't ask me questions about that."