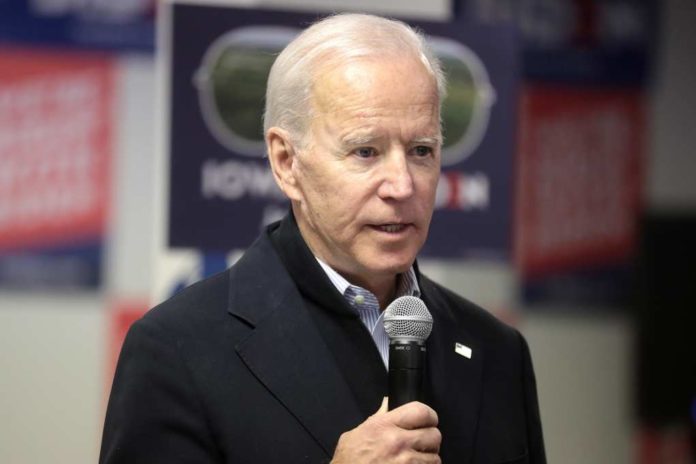 Despite being embroiled in a scandal surrounding the alleged mishandling of classified documents, President Joe Biden's approval rating remains relatively unchanged, according to the findings of a recently released poll.
A poll by the Associated Press-NORC Center for Public Affairs Research found that 41 percent of U.S. adults approve of President Joe Biden's performance in the Oval Office, only two percentage points lower than the poll's findings in December.
The same poll shows 40 percent of respondents disapproved of Biden's handling of the classified documents, 23 percent approved of his handling, and 36 percent neither approved nor disapproved.
The poll found that views on Biden were primarily split along party lines.
For example, 70 percent of Republicans disapprove of Biden's handling of classified documentation, while only 44 percent of Democrats felt the same.
More than double as many Democrats (15 percent) approved of Biden's handling of the classified documents found in his former office and Wilmington, Del. residence as Republicans (6 percent).
Forty percent of Democrats and 24 percent of Republicans didn't have an opinion on the matter.
The results were released after the FBI conducted a search of Biden's Rehoboth Beach home in Delaware but found no classified documentation.
Biden has also indicated being surprised by the discovery of classified documents in his possession, dating back to his time as Vice President and as a Senator.
A Monmouth University poll released on Wednesday (February 1) also showed Biden's approval rating remaining relatively unchanged, even as he faces intense scrutiny for his handling of classified documents.