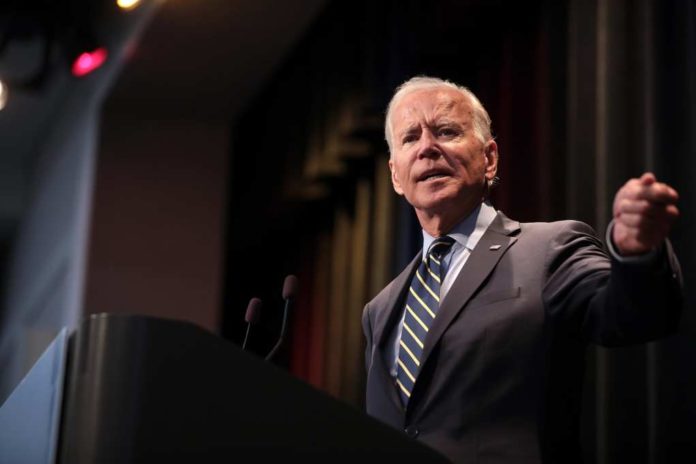 President Joe Biden's former executive assistant, Kathy Chung, who held the role when Biden was Vice President, agreed to testify before Congress next month.
Chung, who entered Biden's team in 2012 and served until the end of the Biden administration, will be sitting down with members of the House Oversight Committee.
News of Chung's appearance before the Committee comes after Biden's personal attorneys first discovered classified documents at the President's former office at the Penn Biden Center on November 2, 2022.
Chung was sent a letter by House Oversight Committee Chairman James Comer (R-KY.) on February 4, revealing that lawmakers had received "evidence showing that you had keycard access to Penn Biden Center."
In the letter, Comer referenced "recent reports" that suggested Chung "while serving as Biden's executive assistant," assisted in packing up the then-Vice President's office as he was departing in January 2017.
The letter also asserts that Chung's "proximity to Vice President Biden and role as [a] handler of his personal matters" meant Chung had access to "classified material he maintained after leaving the White House" and "the Biden family's business schemes."
Since November's discovery, Biden's personal attorneys have discovered numerous classified documents at Biden's Wilmington, Delaware, residence.
In January, Attorney General Merrick Garland appointed former U.S. attorney Robert Hur as special counsel to oversee the investigation into the President's handling of classified documents.
The discovery at Biden's former D.C. office came about three months after the FBI searched the former President Donald Trump's Mar-a-Lago residence, and hundreds of classified documents were discovered.