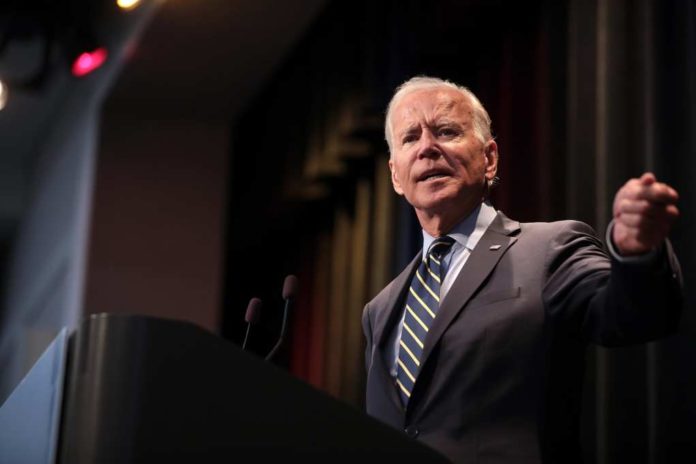 Amid uproar about the country's latest mass shooting that has prompted President Joe Biden to push for another ban on assault-style weapons, gun control advocate Democratic Senator Chris Murphy (Conn ) expressed doubts his party has the votes in the Senate to ban assault weapons.
Biden is attempting to pass assault weapons during the lame-duck session of Congress, declaring he would "try to get rid of assault weapons" following the recent mass shooting in Colorado Springs.
For Biden to be able to follow through on his declaration, Democrats would need at minimum 10 Republicans to join their efforts in Senate.
The 10 Republican votes are necessary to pass the 60-vote filibuster, should Senate Majority Leader Chuck Schumer (D-N.Y.) rally the support of all 50 Democrats.
Speaking on CNN's "State of the Union" on Sunday (November 27), Murphy relayed to co-host Dana Bush that it was unlikely that Democrats had the 60 votes to pass gun legislation banning assault weapons.
However, Murphy shared that he hoped they would be able to get as close as 60 votes.
Yet, Murphy was optimistic that something could be done next Congress.
He explained that if the 60-vote threshold could not be met, Democrats could revisit the legislation next year "with maybe an additional Senator" and the possibility that "we can do better."
Democrats could build on their razor-thin majority in the Senate, depending on the results from the Georgia Senate runoff between Republican Senate candidate Herschel Walker and incumbent Senator Raphael Warnock (D).