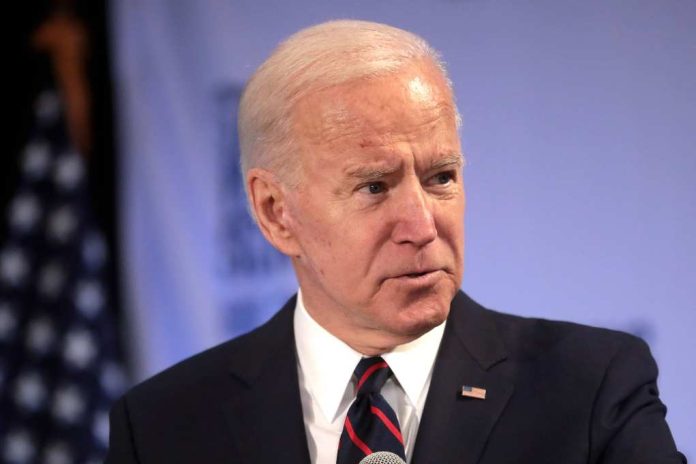 On Wednesday (January 4), President Joe Biden revealed he would be visiting the U.S. Southern Border when he visits Mexico next week.
The President explained that the trip details were still being worked on but that arrangements were being made, and he'd likely visit the border before visiting Mexico City for the North American Leaders' Summit.
The event — which connects U.S., Mexican, and American leaders — is set to start on January 9, 2023.
Biden asserted that it was his "intention" to visit the U.S.-Mexico border but didn't make any commitments regarding his travel to the border.
However, later Wednesday, Biden announced he'd be giving a speech about border security on Thursday (January 5), which will likely include an announcement about the trip.
When reporters queried what Biden was hoping to see when he visited the Southern border, Biden joked, "Peace and security," before explaining his intention was to "see what is going on."
If Biden follows through with his intention to visit the U.S.-Mexico border, it will be the first visit he made in his two years in office.
Over the last year, Biden has faced criticism for his lack of interest in the border crisis, with criticism only heightening as the situation worsened.
Last week, Biden told reporters he believed Title 42 ending was "overdue" after the Supreme Court overturned a ruling by a federal judge in Washington, D.C., that named December 21, 2022, as the date Title 42 should end.
Despite believing an end to Title 42 was "overdue," Biden emphasized that the government had to enforce the court's ruling.