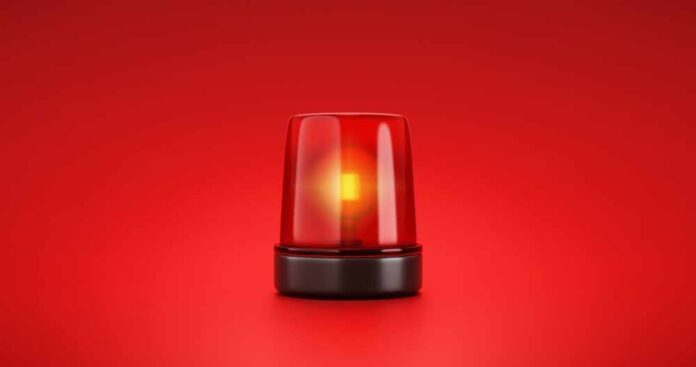 The U.S. Army is expected to face a sizeable reduction in its special operations forces, with potential cuts of approximately 3,000 troops, or about 10% of these forces, as reported by The Wall Street Journal. This move comes despite the U.S. Special Operations Command's (SOCOM) attempts to maintain its current strength and after the Army proposed eliminating "trigger-pullers," which are special units that carry out the most crucial and riskiest missions across the globe.
The suggested cuts have not received formal approval from Secretary of Defense Lloyd Austin yet. However, insiders anticipate him to ratify the required paperwork shortly. According to Army leaders, the motive behind this move is to supposedly reallocate resources in preparation for potential major power conflicts in the Pacific region, emphasizing the need for bolstering conventional forces.
Several stakeholders, including SOCOM, high-ranking special operations officers, and Congress members, have voiced their concerns about the proposed cutbacks. They underscore the critical role of special forces as front-line troops and as trainers for allied militaries.
Sen. Ted Budd of North Carolina expressed his concerns, saying, "I'm very concerned about the pacing threat of China simultaneously with the reduction of SOF. When you look at the things that would deter China, SOF are on the tip of the spear. And so I think that the more we invest in our special operations, problems that ultimately could harm our nation over the next decade or two could be prevented." He further remarked, "It's unclear that this administration understands the value of SOF. Otherwise, they wouldn't be proposing cuts."
The Wall Street Journal also noted that the Army would inform Congress about the impending reductions. Most of these cuts will target "enabler" roles, spanning intelligence, logistics, communications, psychological warfare, and other sectors. In 2022, a mandated reduction led to SOCOM losing 700 personnel, making total losses of approximately 3,700 since the previous year.
Congress holds the power to decline the Army's proposal, potentially removing any endorsement or monetary provisions from the defense bills for the fiscal year 2024, which are still under review.