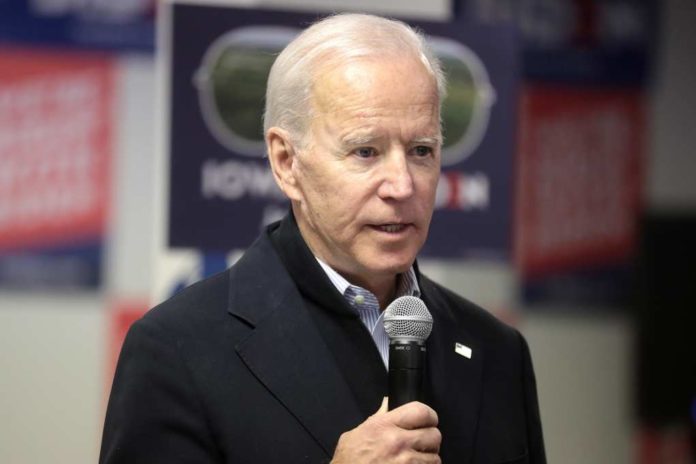 On Tuesday (June 13), former President Donald Trump pleaded not guilty to 37 federal counts arising from DOJ-appointed Special Counsel Jack Smith's probe into the alleged mishandling of Classified documents.
Trump made the plea in federal court in Miami.
The charges include willful withholding of national-security l security information, conspiracy to obstruct justice, and making false statements.
Trump's federal indictment is the first time in U.S. history that a former President has faced federal criminal charges.
Trump, who is leading the polls for the 2024 Republican presidential primary, first revealed his intention to plead not guilty to the charges in an exclusive interview with Fox News Digital following the news breaking that the former President had been indicted.
On Tuesday, Trump appeared before the federal court for the Southern District of Florida in Miami, where Judge Jonathan Goodman said aloud, "United States versus Donald J. Trump…" to which Trump made his plea.
Trump's defense attorney, Chris Kise, spoke for much of Trump's defense team, but defense attorney Todd Blanche also chimed in to tell Judge Goodman, "We certainly plead not guilty."
Although Smith was in the courtroom, he did not address the judge.
Instead, federal prosecutor David Harbach spoke on behalf of the special counsel's office.
Trump was released on several conditions, one being that he appears in court for future hearings. Trump did not have to surrender his passport and has no travel restrictions.
Goodman also told Trump not to talk to potential witnesses in the case, although many of those potential witnesses may be close to Trump.
Part of that condition will be creating a no-contact list in addition to a list of people the former President can contact but cannot talk about the case.
Before the official indictment on Tuesday, Trump called the investigation a "WITCH HUNT."
He also posted "MAGA" on Truth Social.
Trump's lawyers called his indictment a "turning point in our nation's history."
Trump's lawyer, Alina Hanna, highlighted that prosecuting a political opponent was something you'd expect "in dictatorships like Cuba and Venezuela," where "rival candidates" are commonly "prosecuted, persecuted and put into jail."
The former President could face decades in federal prison if convicted of all 37 federal charges in Smith's investigation.