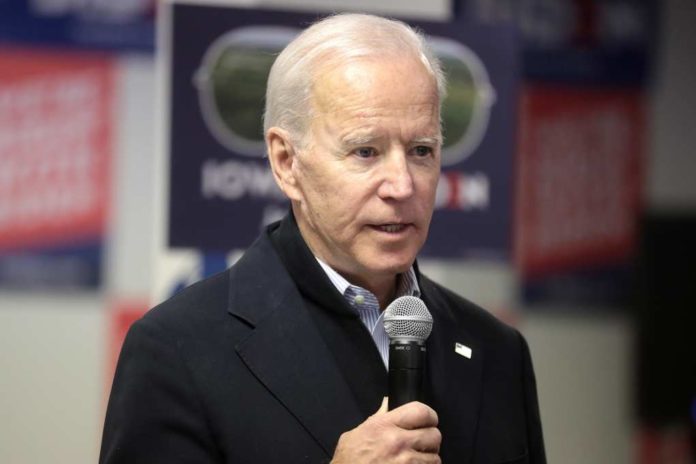 On Friday (January 6), President Joe Biden will commemorate the second anniversary of the attack on the Capital.
The President will be delivering remarks in the East Room during a ceremony to mark the incident. Officials didn't provide more details on the ceremony.
Friday marks two years since rioters violently stormed the Capitol to prevent the certification of the 2020 Presidential election.
The violent attack resulted in the death of two Capitol police officers and one rioter and followed a speech by then-President Donald Trump at the Ellipse claiming the election was stolen. At the time, Trump called on his supporters to march to the Capital.
When Biden marked the attack's first anniversary, he delivered remarks from the Capitol, lambasting Trump and his supporters.
Biden criticized the former President for his unwillingness to accept defeat and for minimizing the gravity of the January 6 attack.
Since Biden delivered those scathing comments a year ago, the House's January 6 Select Committee has uncovered many alleged wrongdoings the former President committed through a series of hearings.
The January 6 Committee has also referred Trump to the Department of Justice for four criminal charges relating to the conspiracy to defraud the U.S., incite an insurrection, conspiracy to make a false statement, and obstruction of an official proceeding.
Trump's political standing has also taken a significant hint since Biden gave the speech last year.
The FBI is investigating Trump for mishandling classified documents, and many within the GOP blame the former President's influence in the midterms for the party's lackluster performance.