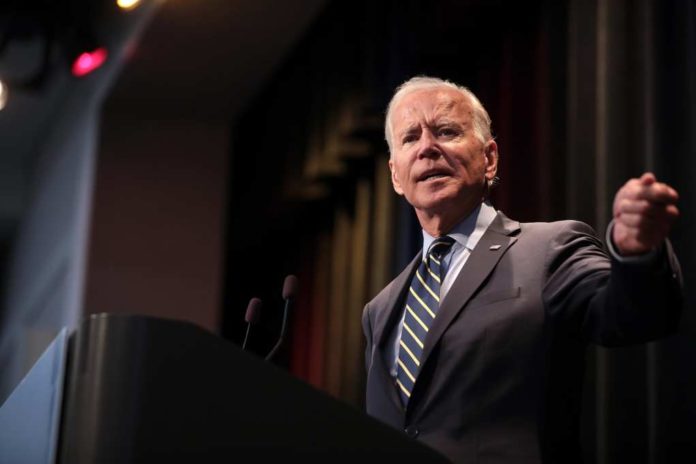 On Monday (March 13), the Biden administration approved a 30-year drilling project in Alaska amid ongoing criticism from environmental groups.
The decision by the Biden administration gives ConocoPhillips the go-ahead to commence the drilling on federal lands.
Although the move is not a surprise to anyone familiar with the deal, it does introduce content among Biden's liberal and climate-considerate allies, who vehemently oppose the move.
Information about the Willow Project in the decision document shows the project would be producing 576 million barrels of oil, emitting 239 million metric tons of carbon dioxide — the equivalent of 51 million gas-powered cars driving for a year.
The attorney for the Natural Resources Defense Council, Ann Alexander, described the project as being an "enormous carbon bomb," noting that the Willow Project "is the largest single project currently proposed on federal lands."
As part of the project, the Biden administration has approved three drill sites, one less than the initial four drill sites endorsed by the Willow Project.
Removing the fourth drill site from the final proposal will result in six percent less oil production than February's proposal, which included the four sites.
Ahead of Sunday's decision, the Biden administration announced a set of restrictions on other exploration in Alaska.
In a statement the Department of Interior released on Monday, it described the final approved site as "substantially reducing" the size of the five drilling sites first approved by the last administration.
The Trump administration first approved the Willow Project in 2020, but a judge sent it back to the Biden administration for further consideration.