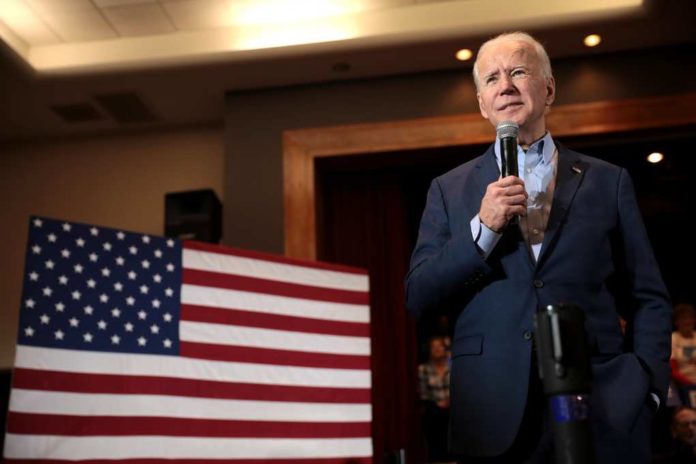 According to reporting by Politico, the Biden administration is preparing to deal with the southern border crisis ballooning as Title 42 ends.
Title 42, a Trump-era policy that enables border officials to turn Migrants away as a public health measure, will end on December 21, after a federal judge ruled it come to an end.
On Thursday (December 15), the Department of Homeland Security announced it would be beefing up its resources around the U.S.-Mexico border by adding transportation, medical support, personnel, and facilities as it anticipated an influx of migrants.
Thursday's announcement comes days after a caravan of over 1,500 migrants crossed the border at El Paso.
The Department acknowledged that the measure it was taking was happening in the confines of a system it described as "broken."
The statement released by Homeland Security Alejandro Mayorkas also included a note that asserted "real solution" would only come from legislation that brings much-needed, long-overdue reform.
Others have also warned of the Migrants waiting to cross when Title 42 ends.
According to Rep. Henry Cellar (R-TX.), about 50,000 Migrants are awaiting the end of Title 42 to make the trek.
The Department of Homeland Security had predicted earlier in the year that 18,000 Migrant encounters a day when Title 42 Ends. In May, when Title 42 was still in place, border officials were encountering a record number — 7,800 migrants — a day. If the Department's predictions are accurate, it will smash records.
However, the DHS is also weighing reviving a policy championed by Trump that only allows asylum seekers to seek refuge in the U.S. if they've been turned away by another country.