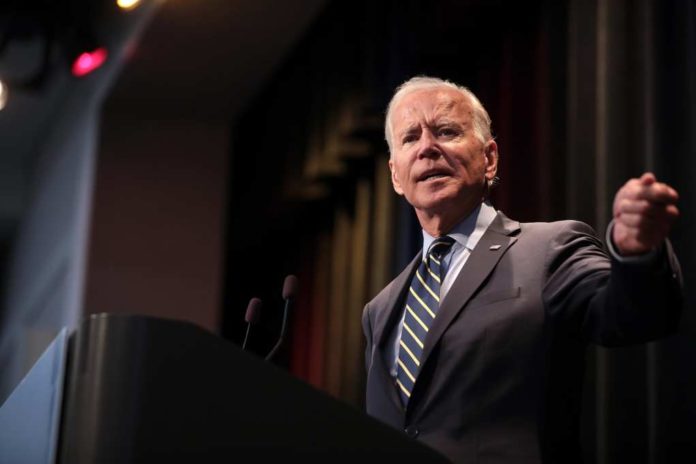 On Friday (May 5), after President Joe Biden told reporters he would hold a "major press conference" later on the afternoon, the White House had to step in to reveal the President misspoke.
There were no press conferences on the President's schedule, and a White House spokesperson clarified that Biden meant his interview with MSNBC's Stephanie Ruhle, which aired Friday at 10 p.m.
The interview is Biden's first since officially announcing his reelection on April 25, with the two discussing the issue.
Despite the White House correction, comments mocking the President's mistakes at a White House event quickly spread on social media.
At 80, Biden is already the oldest President in U.S. history. If he wins a second term, he'll be 82 at the start and 86 when he leaves office.
His age and mental capacity are the biggest fears Americans have about his reelection, and following Friday's press conference, some netizens were quick to comment on Biden's mental state.
Fox News correspondent Lucas Tomlinson wrote on Twitter on Friday that"President Biden has not held a solo press conference this year," revealing that the President had notified the press of a "major press conference" he would be hosting on Friday afternoon. In a follow-up tweet, the Fox News correspondent shared the White House's clarification, which indicated the President "misspoke."
Tomlinson's tweet quickly drew a critical response regarding the President.
One Twitter user suggested Biden wasn't in charge of the White House, while another questioned why the President couldn't differentiate between a press conference and an interview.
Others joked that the information wasn't in Biden's notes, referring to a cheat sheet seen in his hand last month. The document detailed the questions members of the media will ask him.