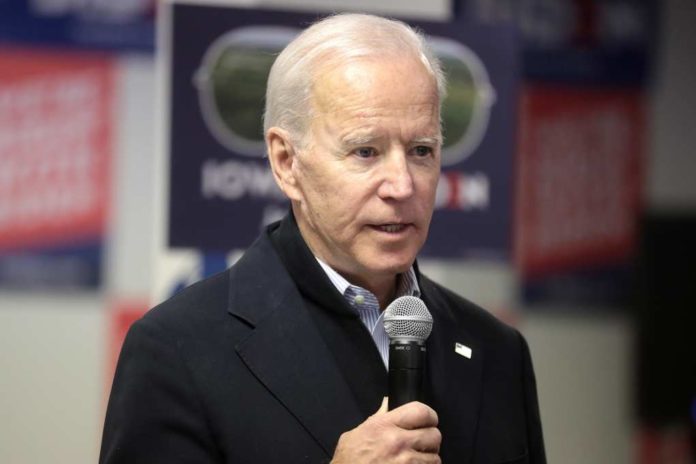 Whether he chooses to confirm a 2024 White House bid or not, President Joe Biden's actions are pointing to a concerted effort to set himself up for a 2024 victory.
Since Election Day, Biden has been on a tour touting his accomplishments in office. The shift in demeanor coincides with a shift among pundits querying when — not if — Biden will announce his reelection bid.
In what is being referred to as a "warmup" tour by news outlets, Biden plans to visit potential battleground states.
Biden is kickstarting his efforts with his first visit to Arizona since becoming President.
Biden will also attend the massive event the White House is planning for the Respect for Marriage Act, a law that gives same-sex marriages federal protections. The event is intended to showcase Biden's commitment to marriage equality.
The rest of Biden's diary includes political briefings and social gatherings that will precede a reelection bid announcement that he is speculated to make within the first half of next year — likely in the first quarter.
Steadfast Biden supporters and friendly constituency groups have also been invited to the White House to discuss the President's 2023 agenda. However, one invitee has characterized the meeting as a strategy session heading into Biden's campaign launch.
Despite former President Donald Trump already announcing a 2024 White House bid, the incoming GOP House majority will be Democrats' sparring partner, with the aim being to discredit their leadership and contrast it with Democratic leadership in the Senate.
If Biden chooses to run, the midterm victory for Democrats couldn't be a better backdrop for the President to announce a reelection bid.