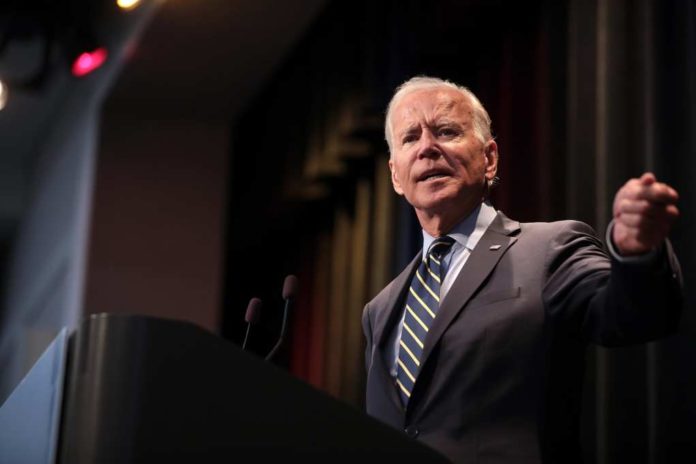 Last year, as President Joe Biden prepared for the political fight of the ages, tapping Ketanji Brown Jackson as nominee for the Supreme Court, he called on the assistance of Ben LaBolt.
Before Biden mentioned who his nominee would be, Republicans had already begun their attacks on the possible nominee, who they knew would likely be chosen based on specific criteria.
That's when Biden turned to LaBolt, a respected communication professional among Democrat circles, to guide the first Black woman Supreme Court Justice nominee to a confirmation.
A year later, Biden is tapping LaBolt again, who will be returning to the West Wing as the President's director of communications.
The decision comes as Biden prepares for his reelection battle.
Lis Smith, a Democratic strategist who was Pete Buttigieg's communication director for his 2020 Presidential campaign, expressed that LaBolt was who "you want for your team when you're about to be in the fight of your life."
Smith explained that LaBolt "knows about the art of trench warfare," adding that the communication professional "knows how to take a punch, but he also knows how to land one."
Democrats have insisted that Biden's decision to select LaBolt is noteworthy, given the President has relied on a close inner circle.
Despite working on Biden's transition in 2020, LaBolt, 41, is known as the"Obama guy."
LaBolt worked as a communication aide for Obama since he was a Senator; he continued the role during Obama's 2008 Presidential campaign before getting a role in Obama's White House press shop.
LaBolt also became a prominent figure in Obama's 2012 campaign when he began making daily appearances on behalf of the campaign.