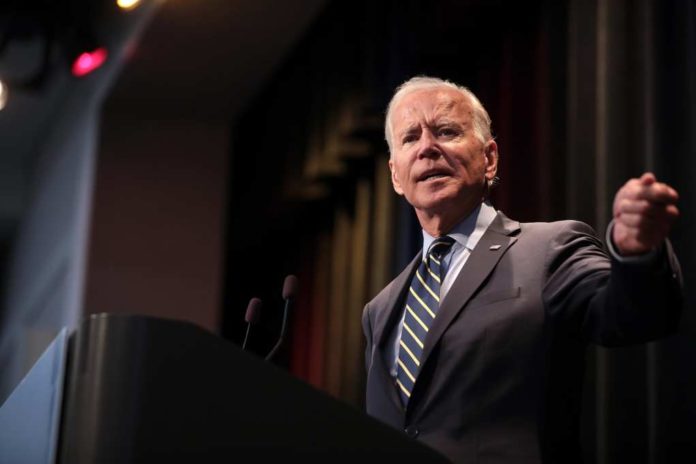 On Friday (June 9), President Joe Biden repeated the false claim that his son Beau Biden died while serving in the Iraq war. He also falsely claimed that he ran for the Presidency while still Vice President under former President Barack Obama.
Biden described that he ran for a "basic reason," suggesting that he hadn't "planned on running again for President."
Biden made the comments during a speech at Nash Community College in Rocky Mount, North Caroline.
Biden asserted that he had run while Vice President "and then Barack and I spent eight years together," before the Trump administration entered the White House.
He added that "things changed in our life and our family" during that time, revealing that he lost his son, Beau Biden, "in Iraq," repeating that he hadn't planned to run for President again.
Contrary to Biden's claims, Beau Biden died of glioblastoma in May 2015 at Walter Reed Military Hospital in Bethesda, Maryland. Beau Biden served a tour in Iraq from 2008 to 2009.
Biden continues to claim that his son's illness may have been caused by toxic burns he suffered while in Iraq, linking Iraq to his son's death years later.
He also made those claims last month when he spoke to Marines stationed in Japan and also recalled the same story during a 2022 speech in Colorado.
His additional statement that he was running for vice president appeared to cause confusion, as he ran unsuccessfully for the Democratic Presidential nomination in 2007 only to run again in the 2020 presidential election.