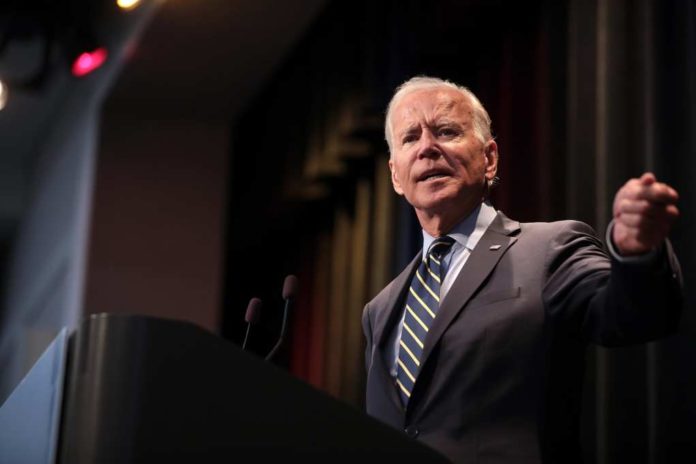 Christopher Magnus, U.S. Customs and Border Protection (CBP) commissioner, has resigned; his resignation comes as reports have surfaced that Secretary of Homeland Security Alexandra Mayorkas asked him to resign or be fired.
In a statement released on Saturday (November 12), White House Press Secretary Karine Jean-Pierre shared that President Joe Biden had accepted Magnus's resignation and thanked the now-former commissioner for his service.
Republicans had called for Magnus to resign earlier in the month after a Politico report described the CBP commissioner as "unengaged at his job."
The Politico report detailed how Magnus hadn't been attending White House meetings regarding the border situation, reportedly spoke badly of other agencies to his superiors and colleagues, and wasn't building relationships within the CBP or other agencies to address the border crisis.
Many had also wondered if Magnus had the qualifications for the job.
The Politico report, published on October 17, relays that those within CBP believe he is less focused on the influx of migrants at the border and more focused on the alleged culture of racism and violence within the CBP, attempting to eradicate the latter.
Biden had chosen Magnus for the role of commissioner because he had been outspoken about his disagreement with the Trump administration's migrant policies.
But on Wednesday (November 9), Magnus had a meeting with Mayorkas to discuss why the former had decided to end Border Patrol head Raul Ortiz's retention bonus.
According to reports, it was at this meeting that Mayorkas asked Magnus to resign.