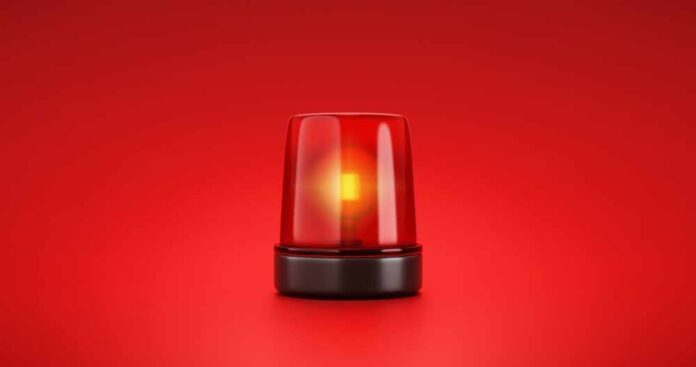 (TheIndependentStar.com) – In a criminal move to deter Israel from its brave efforts to dismantle the terrorist group Hamas, Yemen's Iran-backed Houthi militants seized the cargo ship Galaxy Leader in the Red Sea, taking 25 crew members from various nationalities hostage.
Major General Ali Al-Moshki, a senior figure in the Houthi military, issued a stark warning on the group's Al-Massirah TV station, stating, "Israeli ships are legitimate targets for us anywhere… and we will not hesitate to take action." This declaration underscores the militants' determination to target Israeli interests.
Though not directly associated with Israel, the Galaxy Leader has indirect links. It operates under the Bahamian flag, is owned by Ray Car Carriers based in the Isle of Man, and is managed by a Japanese shipping company, NYK Line. The crew, now hostages, includes individuals from Bulgaria, the Philippines, Mexico, Romania, and Ukraine. The connection to Israel is through Rami Ungar, an Israeli billionaire who established Ray Car Carriers and was its owner as of 2017.
Israeli Prime Minister Benjamin Netanyahu strongly condemned the hijacking in a statement. He blamed Iran for guiding the Yemenite Houthi militia in this act, describing it as "another act of Iranian terrorism" that represents a significant increase in Iran's aggressive actions. Netanyahu's statement highlighted the potential global repercussions, particularly concerning the security of vital shipping routes.
According to Ambrey, a maritime security firm, the Houthis executed the hijacking by descending onto the ship from helicopters. They further publicized their operation by releasing a video of the raid.
This hijacking is the latest in a string of Houthi attempts to target Israel. In October, the U.S. Navy intercepted three Houthi-launched missiles aimed at Israel, and the Israel Defense Forces thwarted an additional missile targeting Eilat, a southern port city. Saudi Arabia has also intercepted missiles from the Houthis directed at Israel.
Beyond targeting Israel, the Houthi militia has engaged in broader regional hostility, including the destruction of a U.S. MQ-9 Reaper drone, as part of an Iran-backed campaign against American forces in the region.